Shopping Cart
Your Cart is Empty
There was an error with PayPal
Click here to try again
Thank you for your business!
You should be receiving an order confirmation from Paypal shortly.
Exit Shopping Cart
All about the love for vintage collectibles & antiques.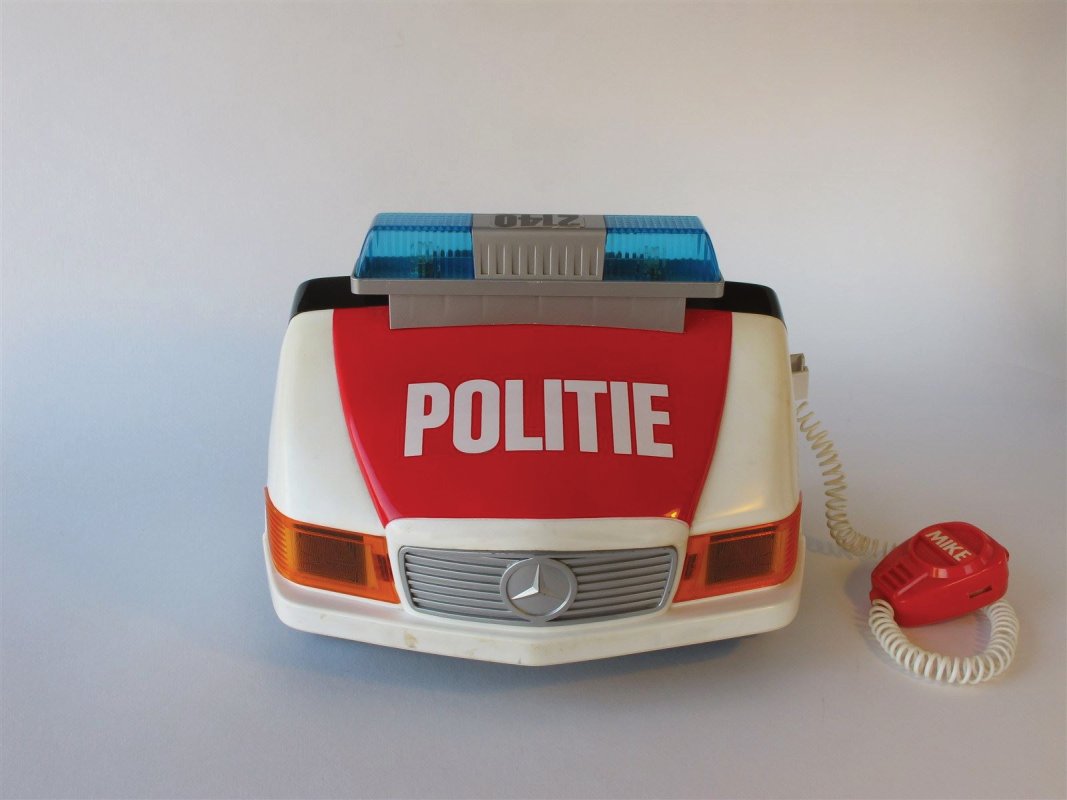 Early 80's you had these Tomy and other brands toy cockpits. They looked very impressive with a lot of handles, knobs, lights and noise.
The screen suggests a computer feature but is in fact an ingenious electro-mechanical system: A light with a rotating plastick screen with a print of a road and vehicles. Your car on the screen is glued on a plastic stick. By steering the wheel it moves left or right while the racecourse rotates under it.
The airplane cockpit actually gives pretty realistic simulation of a flight, the 20 seconds before you crash into the ground to be exactly... It's paranoid ! The screen runs crazy and the noise drives you(r parents) mad ! The guy doing the video review of the racing car version sums up the features and fun perfectly!
A mechanical wire-remote control racing car, boxed with colourfull graphics.
A Russian toy truck, boxed with some warranty paper.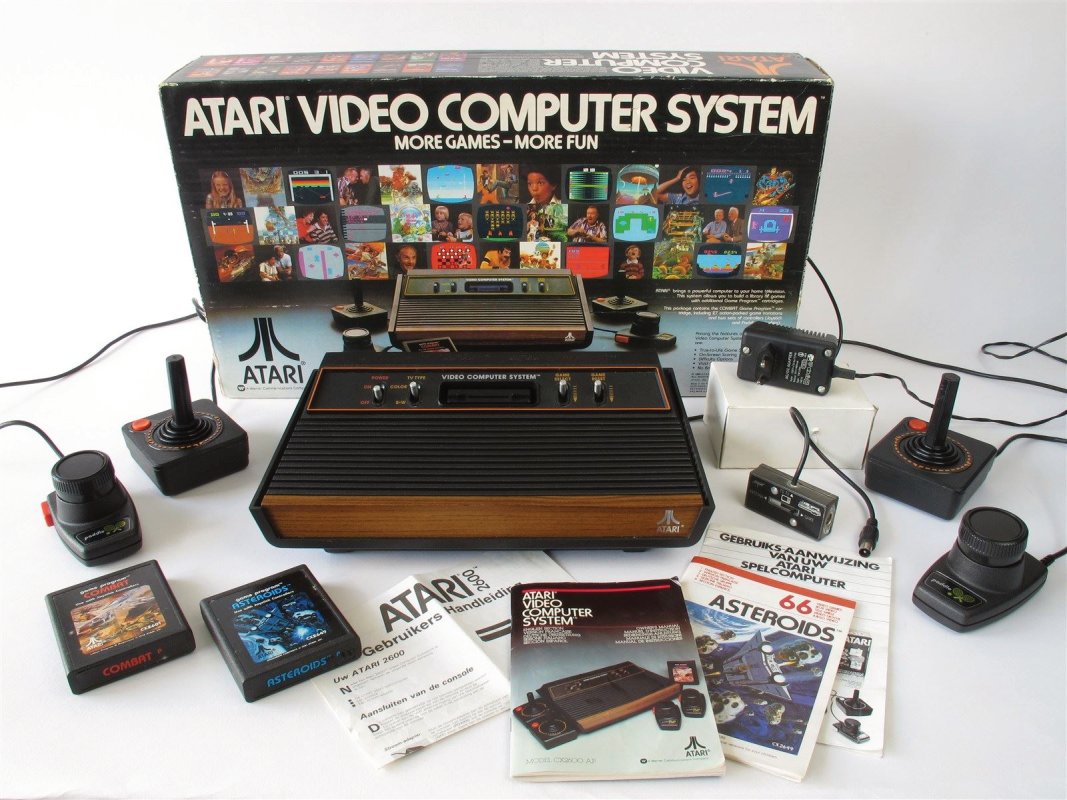 The Atari 2600 is my favorite game console. I't's black with wooden panels and you have to jam a game cardridge in it to play. Can't get any cooler than that ! Except for the joysticks, these are just as nice and beloved. They even had wireless joysticks which had big rubber coated antennas and a special paddle to play Pong and other games with. Through the years I collected different types of the console, some games and accessories that I post up here.
Back to the origin of computergames, cavemen played PONG, the ultimate tennis game. Through the years many brands released their version of this game, usually with lame exta's, allthough the gun accessory was revolutionary back then and got more succes with Nintendo's NES 8bit Duck Hunt. The TV games were soon followed up by these cardridge consoles, Atari 2600 (Separate post ofcourse) , Mattel Intellivision, Sega and thats where I lost interest in most consoles that came after.
/